MAIA's Number One Insurance Agency
Number One is here to protect & service Massachusetts Independent Insurance Agents!
Why Support Number One Insurance?
The income earned by Number One pays its own bills first but then pays dividends to our parent company MAIA to support the efforts of the independent insurance agencies of Massachusetts. Our members now have the unique opportunity to protect themselves and their clients while supporting the association that supports them!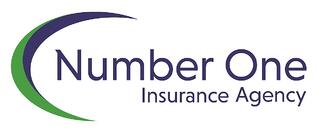 Please click on the program page you wish to review in the list below. Specific contact information will be displayed at the top of the corresponding page.