Builder's Renovation & Ground Up Course of Construction
We're your market for residential and commercial renovations and new ground-up construction. We have options to offer multi-location or mono-line properties and policy terms of 3, 6, 9, or 12 months.
Not sure if a risk is Builders' Renovation or Course of Construction? Just ask us, and we'll walk you through the process.
We make placing business simple!
Online submission or PDF application.
Signatures are not required to obtain a quote.
Final applications and quotes are delivered via an electronic signature platform or PDF.
Multiple payment methods are available.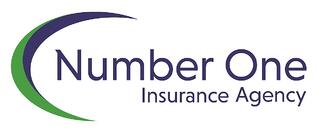 Complete Application & Full Premium are required to bind coverage.
Builder's Renovation
Ground Up Course of Construction
Policy Changes - Contact Jackson Le.
Claims
Policy documents will provide reporting information.
If additional support is needed, please contact:
Dawn-Maire Brown
Jencap Specialty Insurance Services
Dawn-marie.Brown@Jencapgroup.com
Phone: 1-800-262-7475
The Insured Should:
Document the damage to the property.
Take photographs and inventory damage before cleanup.
Photos and receipts should be saved for the claim adjusters' review.
When possible, make temporary repairs to help avoid further damage.
Marketing
Download and add your agency's contact information to our client-facing customizable flyers: