Coverage for Your Clients
Personal and Commercial Lines products to offer your clients support with a dedicated team to assist every step of the way.
We offer competitive commissions, marketing assistance, secure portals, online payment, and electronic signature platforms.
Not signed up yet or have questions?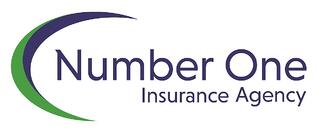 Please click on the program page you wish to review in the list below. Specific contact information will be displayed at the top of the corresponding page.