Real Estate Professional Liability
We'll match the market for your clients working in the real estate industry!
We have options for residential or commercial, independent brokers to large firms, and other industry-servicing professionals such as leasing agents, property managers, and appraisers!
We've got Real Estate Bonds too!
Simply, email the insured's name & bond value to Judy Carlson.
Marketing to Your Clients – Made Easy!
Download and add your agency's contact information to our client-facing flyers: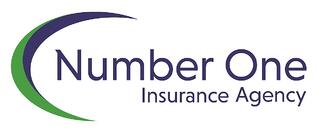 Policy Changes
Submit inquiries to Michelle St. Angelo.
Renewals
Renewal procedures vary based on carrier, risk, and experience. We will reach out with renewal instructions three months before the policy expires.
Claims
Please refer to the policy documentation for instructions on reporting claims.