Business Owner & Hospitality Markets
Now offering BOP policies with The Hartford for your commercial clients, with a broad appetite and accompanied by various policy endorsements to provide the protection that fits their needs.
We are serving up coverages for your Hospitality Clients with protection from Hospitality Mutual Insurance Company and other markets!
Our menu includes the following:
BOP policies for all industries, including construction risks!
Mono-line Liquor Liability with HMIC
HMIC BOP, Package, Excess & Temporary Event Policies
And more!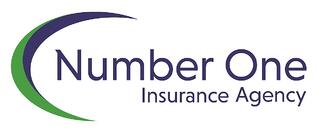 Business Owner's Policy with The Hartford:
Hospitality Risks:
Important: HMIC Sales Verification Documentation must accompany all applications.
Liquor Liability:
Business Owner's Policy:
HMIC Package with General Liability & Property:
Visit HMIC.com and go to the Risk Management section to locate Approved Alcohol-Awareness Programs.