One of the many benefits of being a member of MAIA is access to IIABA's Big "I" Markets!
What is Big "I" Markets?
Online market access without volume commitment to various Personal & Commercial Policies to service your clients.
What are some of the offerings?
Affluent Homes
Jewelry
Habitational Apartment & Condominium Programs
Small Commercial
Director & Officers, Fidelity/Crime
Bonds...and more!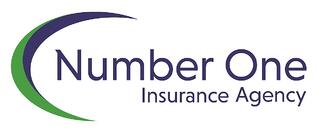 To register or log in, click: Big "I" Markets
(We also call it "BIM" for short).
They list a HELP DESK number on every webpage (top left), so call if you have any issues registering or during the quoting process.
Once you are registered, you can browse Personal and Commercial Lines products that are available to you.
Click on any product to bring you to that product's webpage providing more information.
Once on the product webpage, look to the left, and you'll see REQUEST A QUOTE.
Click on that to enter your application and upload files to submit. Once your underwriter has reviewed it, they will message you back and email you to log back into "BIM" and see what they are sending you: A Request for Additional Info, A Quote, A Decline, etc.
You will communicate via the BIM portal until the account is bound or not.
*Please note some programs work "off-line" where you email an underwriter directly.
Once in "BIM," be sure to check out the types of coverage available and share them with your fellow employees!